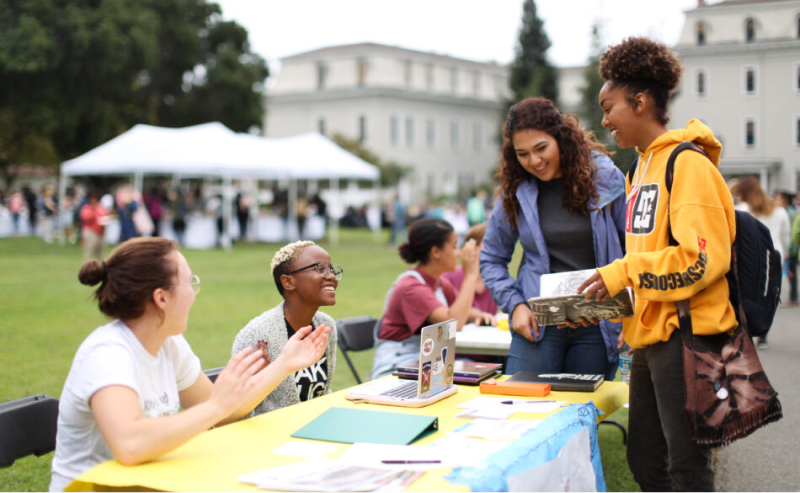 The Global Scholar's Guide
Blog Description: The Global Scholar's Guide is a comprehensive blog that caters to aspiring international students. It covers everything from selecting the right study destination to securing scholarships and financial aid. It also provides insights into cultural adaptation and academic success abroad.
Key Blog Posts:

"A Step-by-Step Guide to Planning Your Study Abroad Adventure"
"Mastering the Art of Scholarship Applications: Tips and Strategies"
"Thriving Abroad: Navigating Challenges and Maximizing Opportunities"